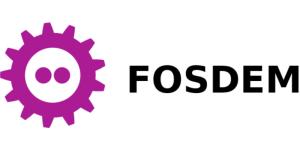 First week-end of February, once again I travelled to Brussels to attend FOSDEM.
FOSDEM is one of the largest, if not the largest, volunteer- and community-driven event. The FOSDEM week-end is packed with numerous conferences distributed across so-called devrooms on every possible topic related to FOSS. In the recent years, a Cloud / Infrastructure as a Service devroom has come up in addition to the usual Virtualisation devroom. So once again, plenty of interesting content related to OpenStack could be found in those, but also in devrooms such as Configuration management as well as Testing and automation.
As usual, the most popular talks on trendy topics (who said Docker?) were stormed by the attendees so it was hard to get a seat without being there in advance. Luckily, the FOSDEM team does a great job at recording all the rooms! The videos are currently being published at videos.fosdem.org.
When FOSDEM geeks don't find a seat in their favorite devroom, they are either at the bar or looking for goodies in the stand area. For the second time, the OpenStack project had a table there. Thanks to a number of volunteers from different companies and the support from the Foundation, we have been able to explain OpenStack to visitors as well as give out nice t-shirts :)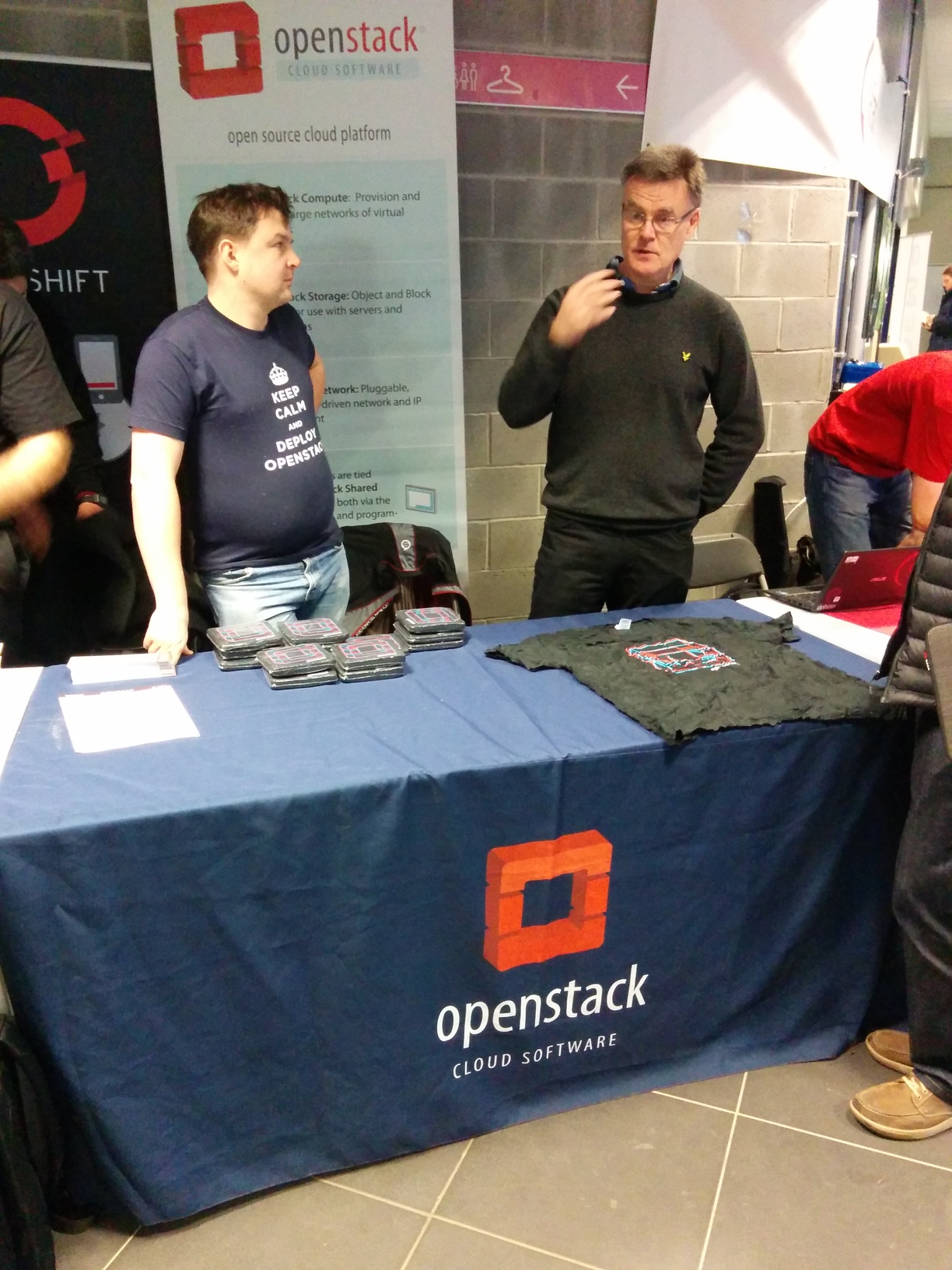 With OpenStack Summits and other events, FOSDEM is a great opportunity of us French OpenStackers to meet up with colleagues from other user groups.
Hope to see even more Stackers in Brussels next year!
Adrien CUNIN
Découvrez les derniers articles d'alter way